The Easiest Way For Small Business Owners & Entrepreneurs To Drive An Avalanche Of Clients To Their offers...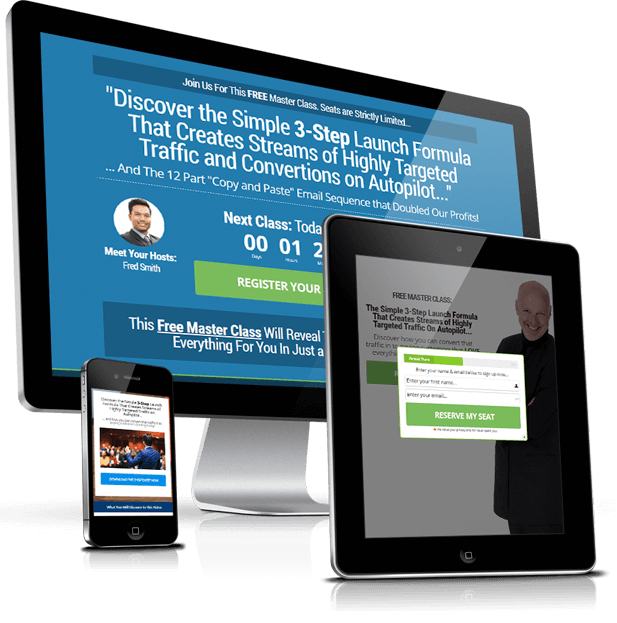 To Grow Your Business You Have To Position Your Products And Services Directly In Front Of Potential Clients.
Your potential clients
have to get to know you
and then you have to
earn their trust
Showcase Your Business...
As a small business owner and entrepreneur you have to juggle a lot of tasks to keep your business up and running. We understand how important it is for you to find affordable ways to showcase your products and services. We also know how vitally important it is to make the first impression of your business count. This is what we do every day for entrepreneurs just like you.
Show them you have the solutions
that will make their lives a whole lot easier.
Why You Can't Just Do It Yourself
We've all seen the commercial that goes like this, " You need a website, why not build it yourself". You already know the answer to that question....

As an entrepreneur you have a ton of things to stay on top of. Trying to learn how to build a professional website for your business from cookie cutter templates on top of all that is a guaranteed way to derail your business.
Visualize the success of your business.
Give Your Business The Best Possible Chance Of Success...
Studies have shown that 70-80% of people will research a company on the web before making a purchase decision, usually by visiting its website. A professional website along with social media profiles serves to verify a business's existence, increase it's credibility, and is the primary means of communication with clients.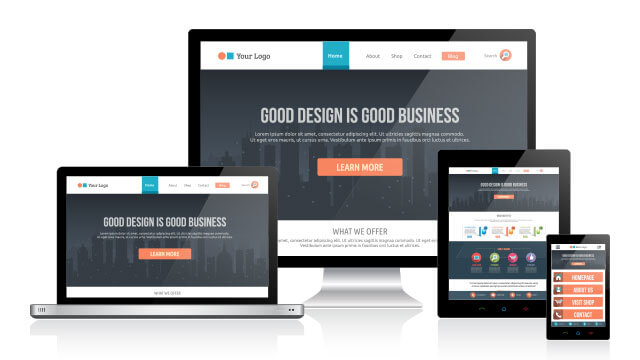 Position your business at the fingertips of your clients.
Download This FREE Guide Now
As an entrepreneur you cannot afford to leave money on the table because you skipped these simple steps.

FREE Ebook reveals what every entrepreneur must do to get a flood of clients to their offers.
Yes, This is Just that Powerful...Get Your Free Copy Now!
Our small business consulting services gives everyday entrepreneurs the easiest and most affordable way to become the go-to authority for the services they offer.